The Boundary Waters exists today, and it will exist tomorrow,
because of the support of people like you.
continue to explore our wilderness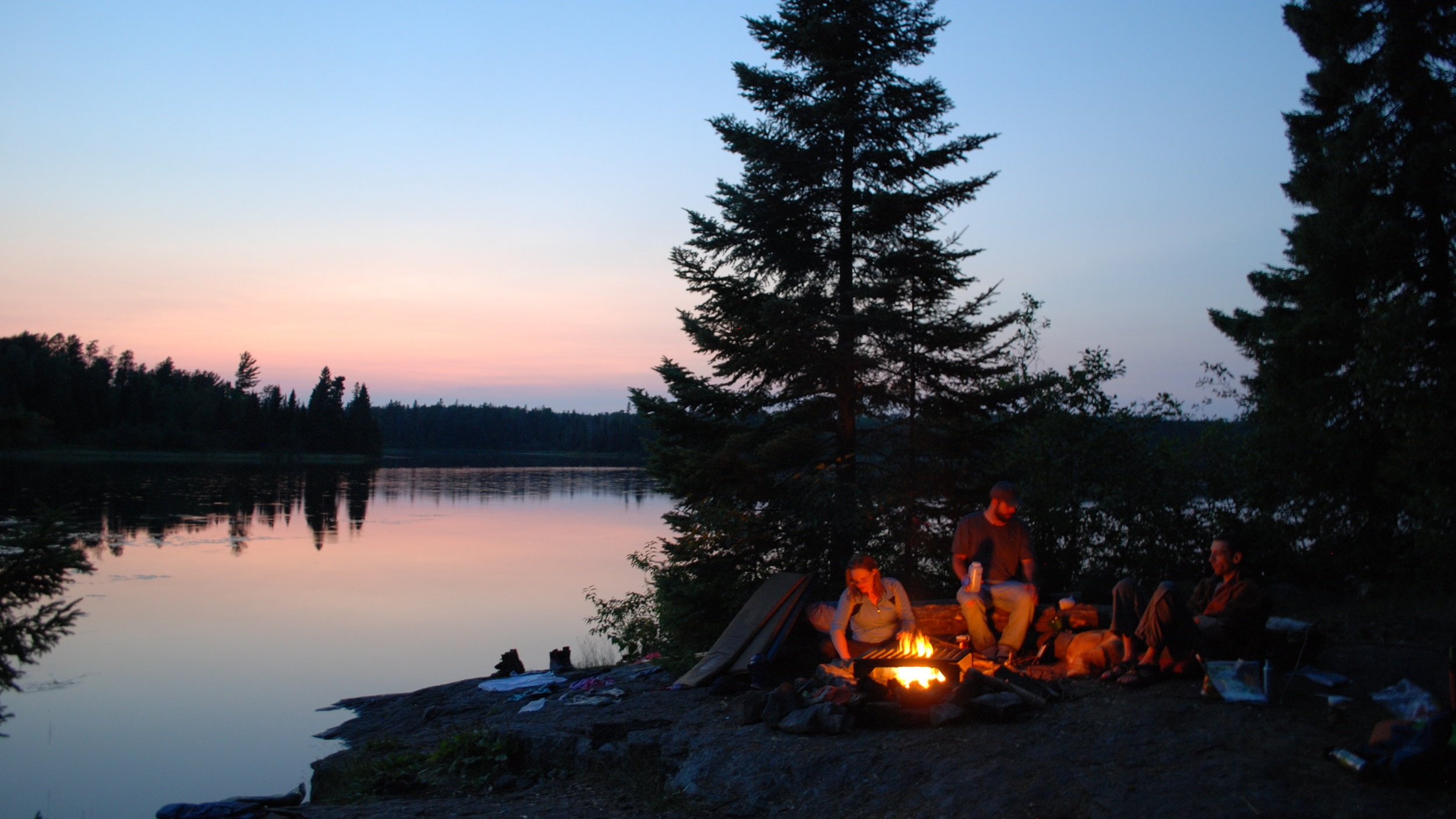 Discover More Ways to get involved
There are many ways you can give back to the wilderness and be the voice of the BWCAW. Learn about volunteer opportunities, stay informed by signing up for our email list, and more.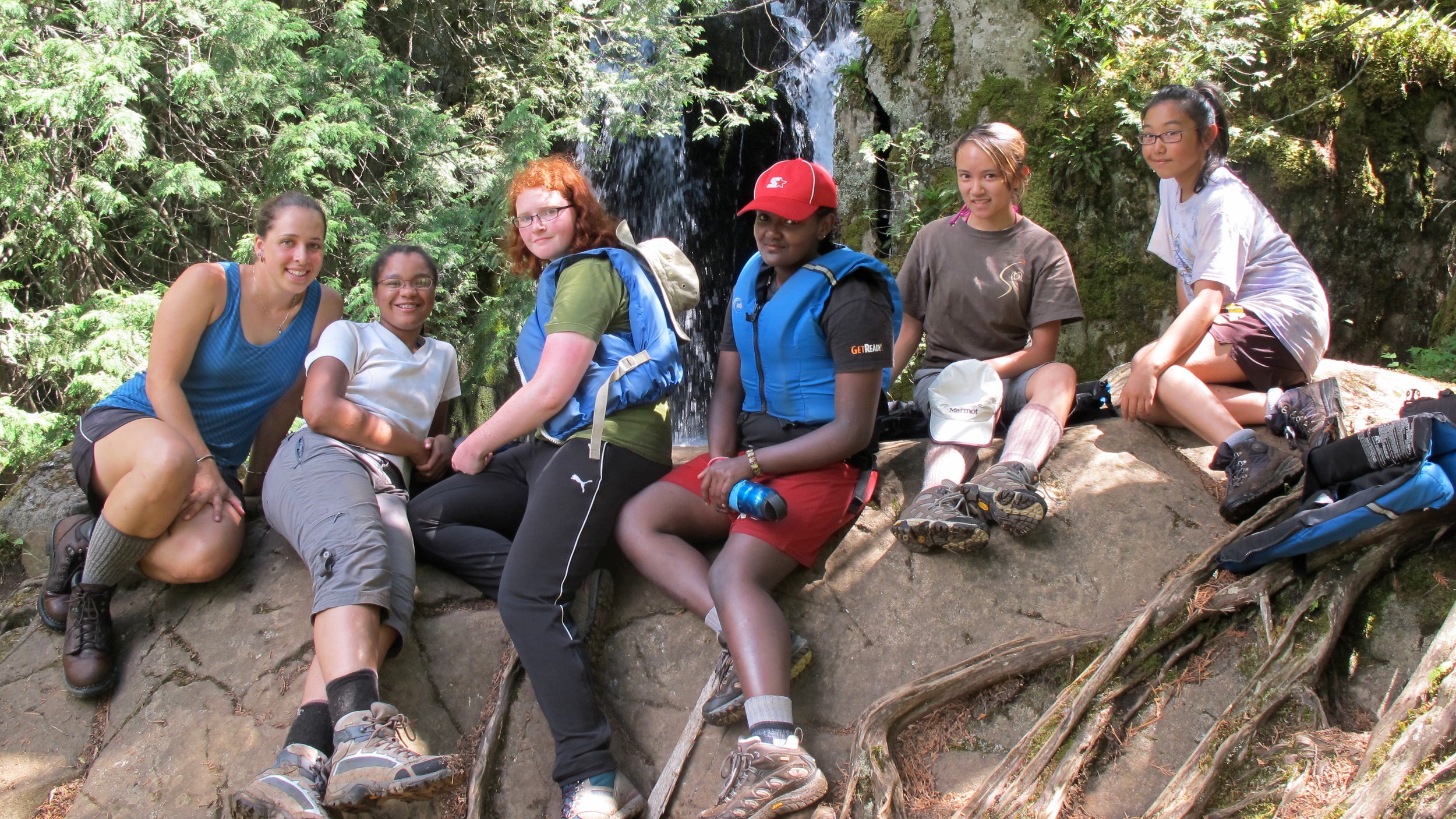 Bring a kid into the wild
The survival of the wilderness depends on the next generation of wilderness stewards getting dirt under their nails, exploring, and falling in love with the Boundary Waters.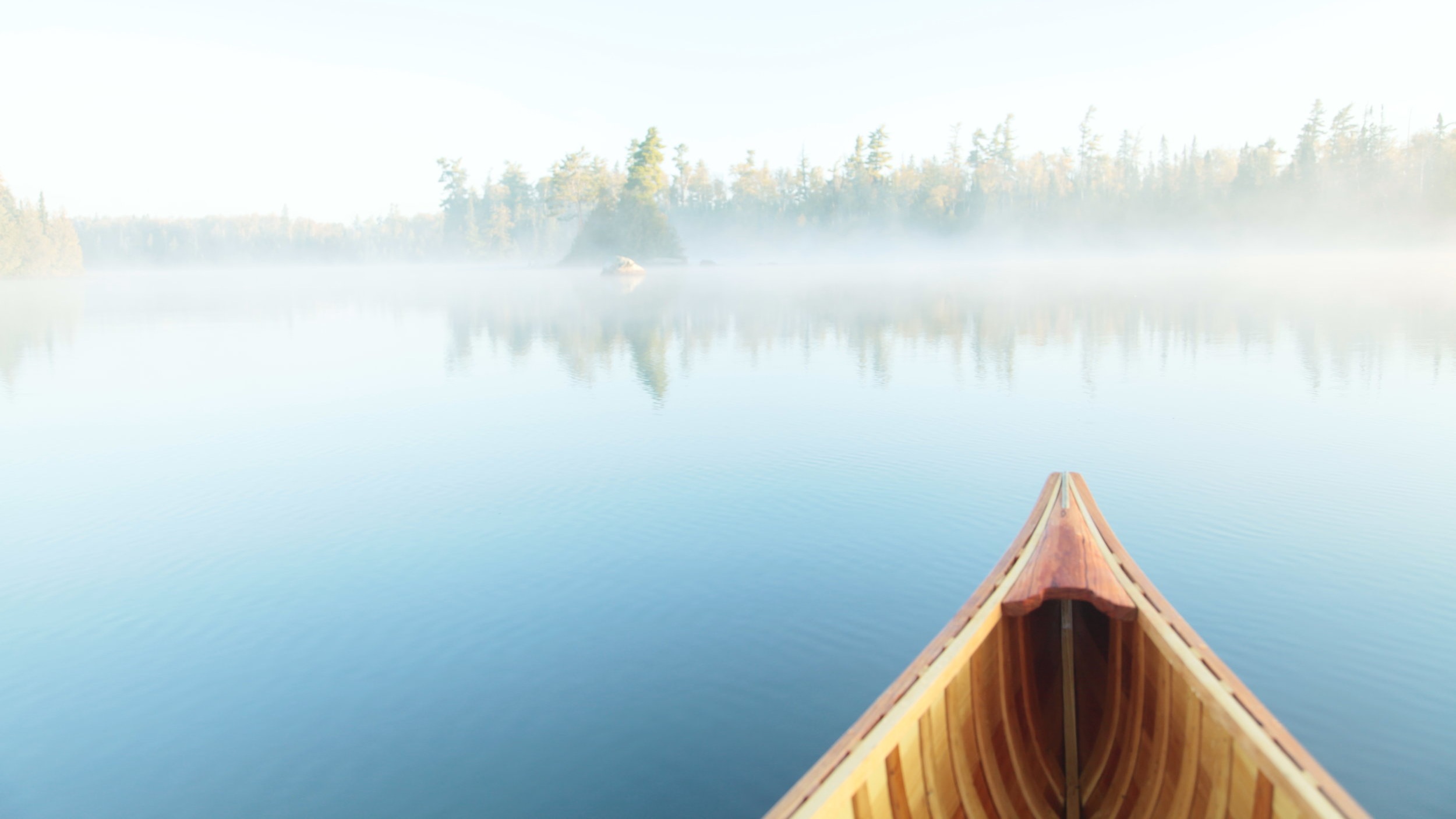 Your financial contributions play a crucial role in supporting legal action against the mining companies and enshrine further protection for the BWCAW in law.