GET INVOLVED
There are many ways to be a friend to the wilderness
Your tax-deductible contribution supports various programs, from fighting copper-sulfide mines to bringing underprivileged kids to the BWCAW.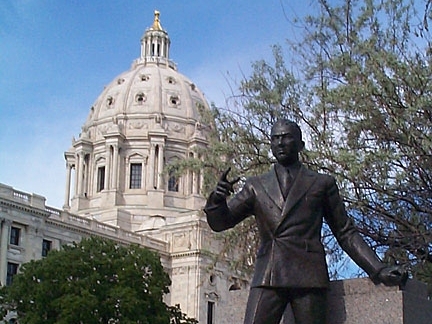 It's simple to be a champion of the Wilderness. Sign petitions, contact your representatives, and let elected officials know the Boundary Waters needs to be saved.
Sign up to receive our monthly eNewsletter and action alerts to stay up to date on all things related to the Boundary Waters.
Become a Wilderness VOLUNTEER
Spend a few days or a week or more clearing trails and shoring up campsites in the Boundary Waters.
From our Annual Gathering to auctioning off a canoe at a brewery, we host a number events each year that connect people and support the Boundary Waters.
Are there other ways you'd like to help out? Do you have a special skill that could help the Boundary Waters?