SUPPORT THRIVING communities
The economic well-being of communities surrounding the BWCAW is essential to the longevity of the wilderness
For the Boundary Waters Canoe Area Wilderness to survive and thrive into the future, the communities neighboring the BWCAW also need to thrive.
A resilient economy with diverse industries will nurture healthy gateway communities that in turn, support the BWCAW.
Photo courtesy of Frost River
A Viable Alternative to Sulfide Mining
While the pristine wilderness serves as an economic driver for tourism-based businesses like outfitters, resorts, and restaurants in gateway communities, it is also important to support sustainable economic growth in other markets as well. By transitioning away from natural resource extraction to stable economic opportunities that provide long-term employment, communities can flourish alongside the BWCAW.
Meet some of the job creators in the region
Made in Ely, Sue Schurke's Wintergreen Northern Wear is clothing designed for the most extreme places on earth, but looks good enough for a night out in Minneapolis.
Smack in the middle of downtown Ely, Ten Below is a collaborative workspace where people meet, discuss or just hammer away at projects. A sign of a growing and diversifying economy, right at the edge of the BWCAW.
Jason Zabokrtsky and his team of wilderness guides are an example of how numerous outfitters in the area make it easy for families and people with little outdoor experience to explore the BWCAW.
The welfare of local communities, and the the harmony between people and the wilderness, is at the heart of our work
Learn more:
100 years ago, much of the Boundary Waters was logged and developed. It took the dedication of ordinary people to protect the land and water so it could again become wilderness. Today, it needs you to help keep it wild.
We view advocacy as a broad endeavor. Whether it's challenging the federal government in court or bringing underserved youth to the Boundary Waters, everything we do springs from a love this magical area.
Photo courtesy Benjamin Olson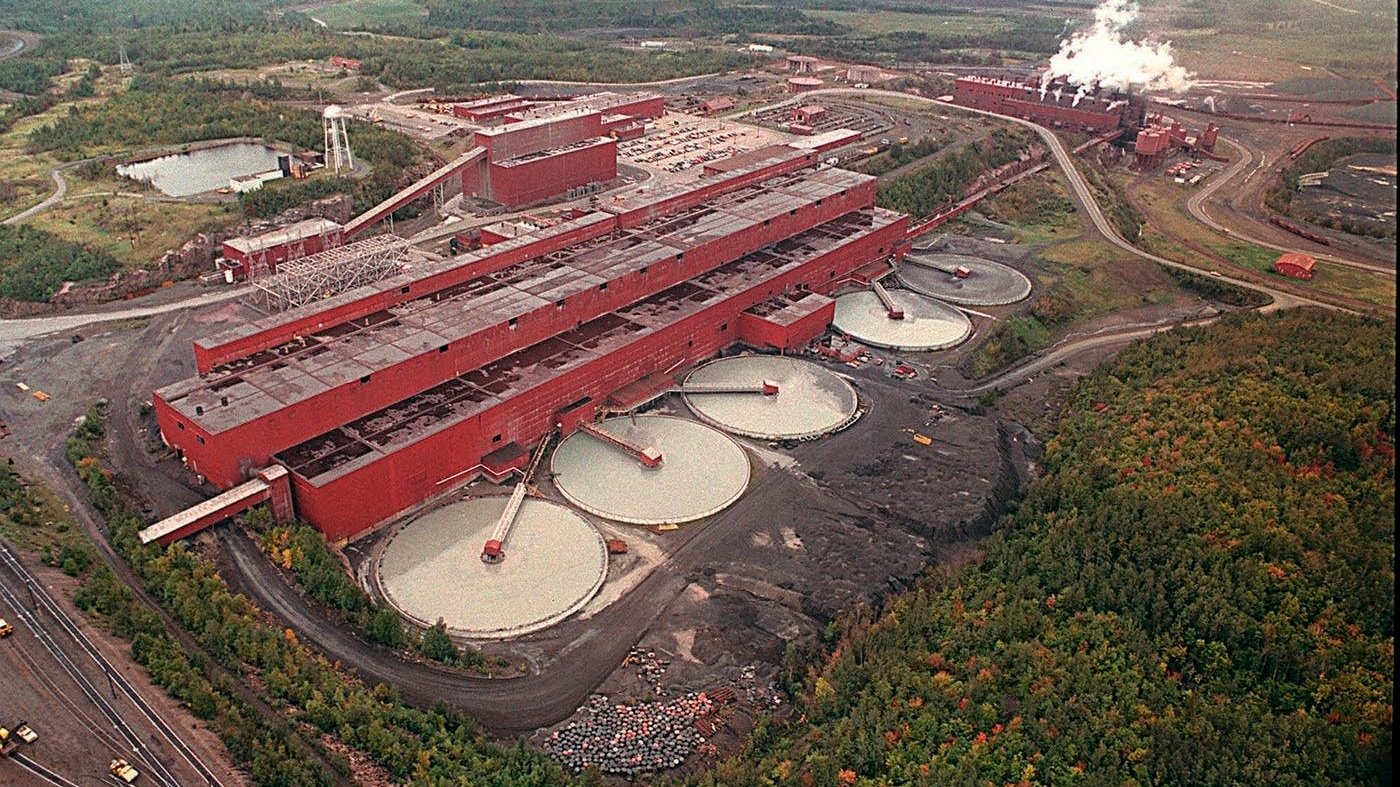 Proposed sulfide mines at the edge of the Boundary Waters pose an existential threat to the ecosystem. They could also devastate the vibrant wilderness economy that has emerged in the past several decades.