Carved by glaciers and sculpted by water, there are countless reasons why the BWCA is the most popular Wilderness Area in the United States. At over 1.1 million acres, it contains more than 1,100 lakes, 1200 miles of canoe routes, a dozen rugged hiking trails and endless opportunities to explore and discover an adventure.
Since 1976, Friends of the Boundary Waters Wilderness has been the voice for clean water and wilderness
Our vision for the future of this national treasure lies at the intersection of people, communities and wilderness.
The site will help you discover more about this national treasure, from how to plan your next (or first) visit to how you can help preserve the wilderness for future generations.
Protect the Boundary Waters from Sulfide Mining
Foreign mining companies are seeking to open toxic sulfide-ore mines on the edge of the Boundary Waters. If put into operation, the acid runoff from these mines would cause irreparable harm and damage to the waters of our beloved wilderness.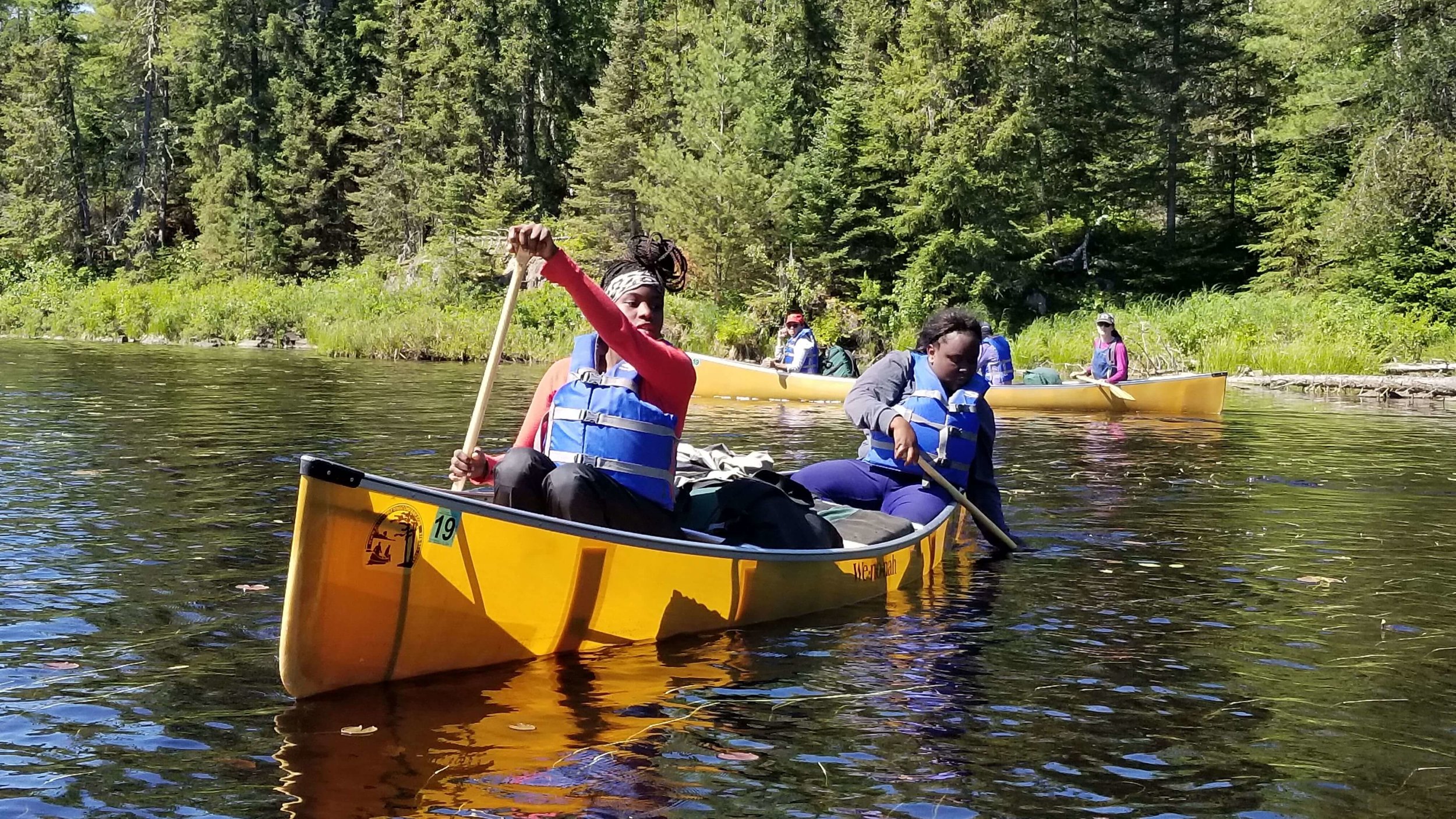 IntroducE young people to the wilderness
In our hyper-connected, digital world, wilderness is more important than ever, especially for young people. There should be no Boundaries to the Boundary Waters. Through a number of programs, we introduce kids from diverse backgrounds to the splendors fo the wilderness and build the next generation of wilderness stewards.
The story of the Boundary Waters is the story of people coming together to protect and restore this unique wilderness. With over 200,000 visitors a year, the Boundary Waters is the most visited Wilderness Area in the country. To stay wild and accessible, the wilderness needs your help.
Photo courtesy of Benjamin Olson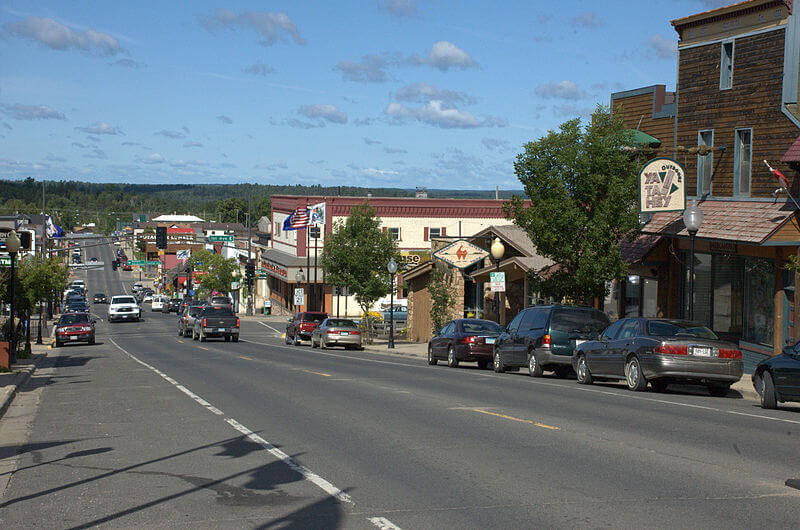 SUPPORT THRIVING Gateway communities
A vibrant, sustainable wilderness economy has developed in the communities around the Boundary Waters. Protecting the BWCAW also means protecting a stable and viable livelihood for the people who call this area home.
Photo courtesy of Bobby Marko
attend a boundary Waters Event